Our Selection of Pet Care Services
Whether your dog or cat needs a simple trim or a full groom, we will have them looking great. We groom all breeds and types. Also, our grooming includes expressing the anal glands, ear cleaning, and trimming their nails.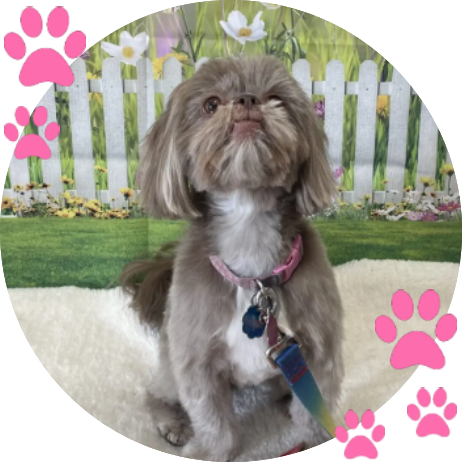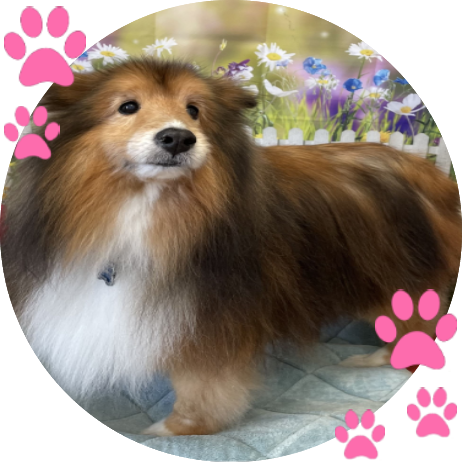 Is your dog a little bit smelly? Some breeds don't need a trim, just a bath, and brush. Let one of our professionals do all the work for you. The cost depends on dog size and length of coat. B and B also include expressing anal glands and nail trim.
Add a Furmenator to reduce shedding for $15-$20 per pet.
Mats are tight knots in your dog's coat that restrict blood flow. It can be impossible for groomers to brush out mats and it could be too painful for the dogs. The worst way to remove mats is with sharp scissors. This is creating a risk of cutting your dog. It may be too painful for the dog. The groomers are not short cutting the grooms. They are shaving them for the comfort of your pet and for safety reasons.
Indoor pets that are not exercised frequently must have their nails trimmed. We can take the hassle out of Nail Trimming for just $15-20
per pet.
Note: Additional charges for aggressive dogs or severely matted pets.